If You Love Japanese Cuisines
You'll Love Us
Hitoyoshi Group in Singapore
Enjoy over 100 varieties authentic Japanese cuisine in an environment that makes you feel like you are in japan.

Founded in 2017, the Hitoyoshi Group is a Japanese restaurant chain in Singapore that offers various dining options at our restaurants. From traditional ramen, to fresh, sashimi-grade seafood, to premium A5 Miyazaki Wagyu, we are committed to using only the finest of ingredients to provide you with an exquisite dining experience.

Made Fresh Always.
Every dish that is served at any one of our restaurants has been carefully prepared using fresh and high-quality ingredients.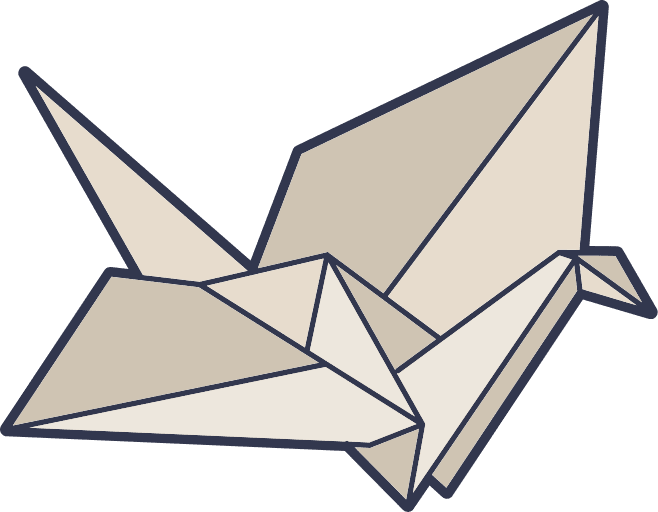 Taste Of Japan.
Have a taste of Japan in Singapore with Hitoyoshi's exquisite yet authentic delights. This isn't just food, this is a work of art
Membership & Rewards
Stay tuned for membership perks and rewards when you dine at any restaurant under the Hitoyoshi Group in Singapore.
Coming soon!

As a leading Japanese cuisine provider in Singapore, the Hitoyoshi Group is committed to always delivering dishes of the highest quality and bringing joy to every customer that dines with us.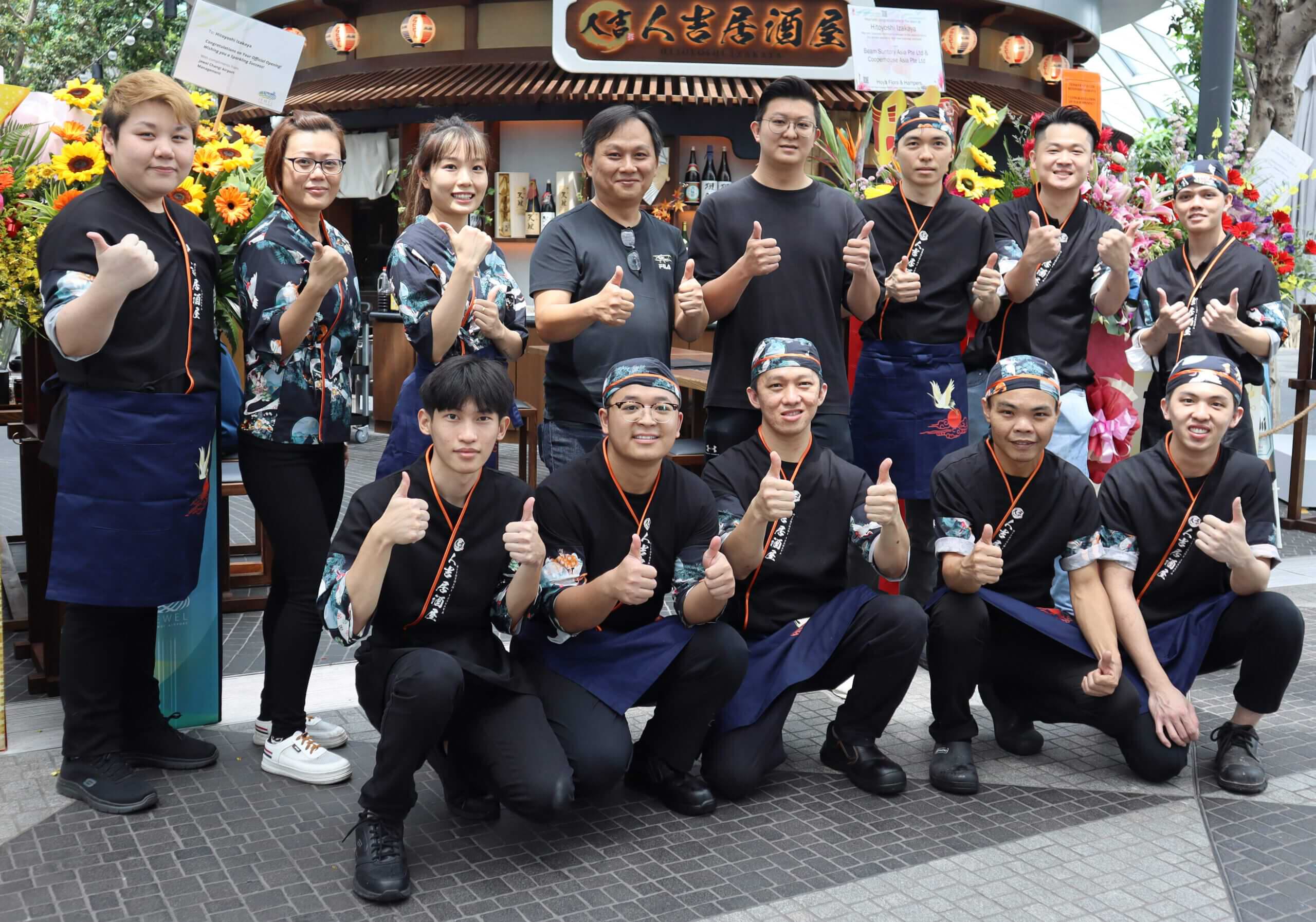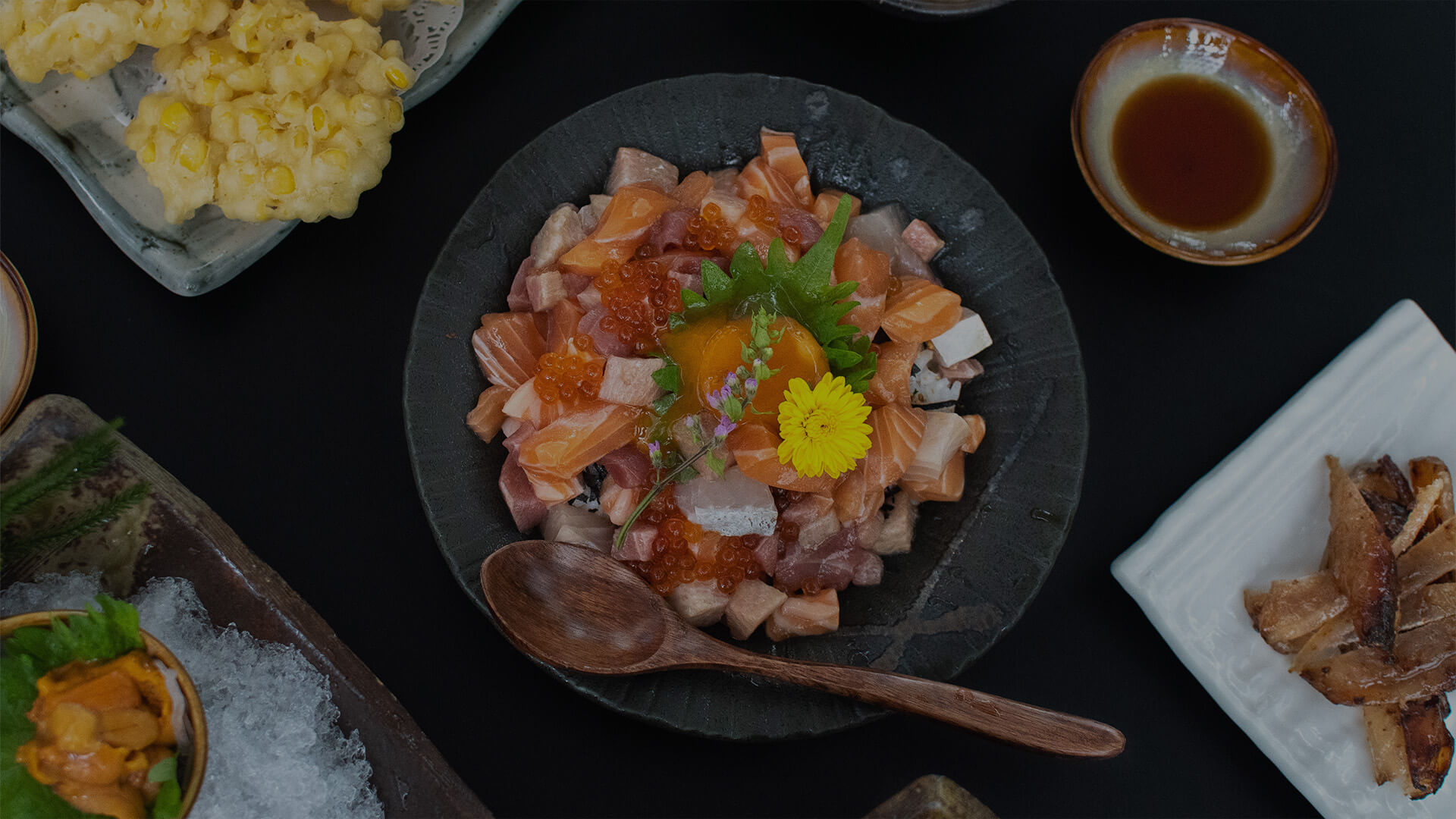 Let's Get In Touch
Let us know how we can make your dining experience better!