If You Love Japanese Cuisines
You'll Love Us
Enjoy over 100 varieties authentic Japanese cuisine in an environment that makes you feel like you are in japan
Made Fresh Always.
Everything
prepared using fresh
and high quality ingredients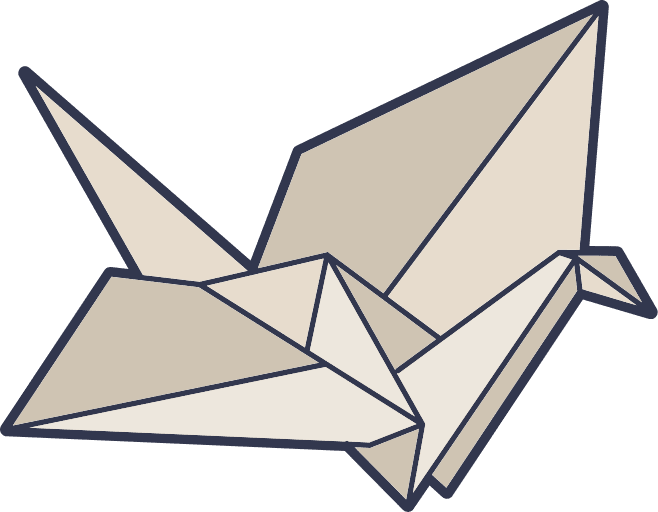 Taste Of Japan.
This ain't just food, this is a work of art!
Membership & Rewards
The group mission is to fulfill its commitment as the leading Japanese cuisines of the highest quality, bringing joy to every customers.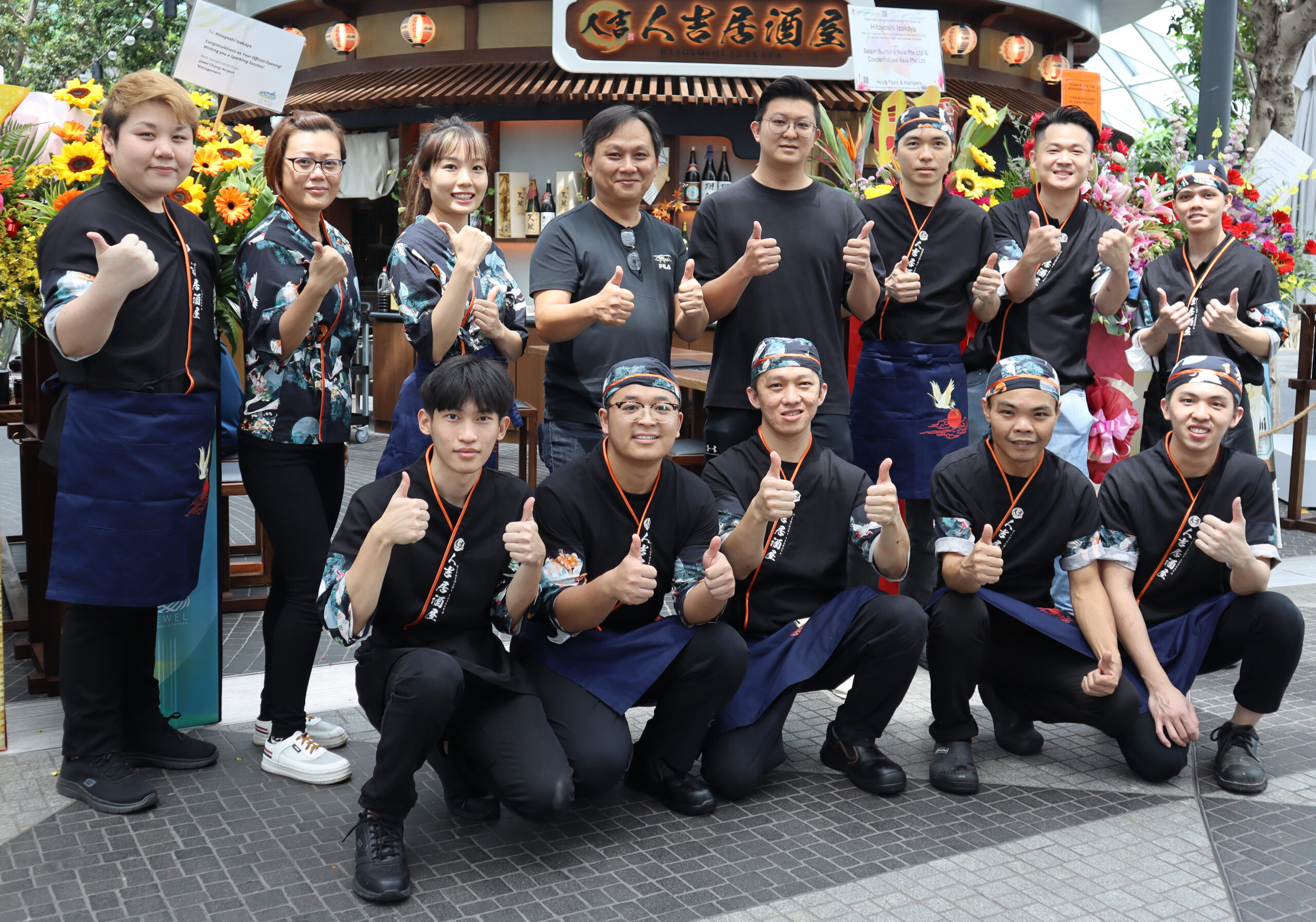 Let's Get In Touch
Let us know how we can make your dining experience better!